THE KONKAN & SHREE DEV VYADESHWAR
Konkan is a region where nature seems in its immense beauty. Ceaseless flowing rivers,flowing springs from caverns of mountains,green dense forests, medicinal herbs, pure blowing winds and swinging green trees all this natural beauty is a boon of god gifted to konkan.
The manifestation of lord Vyadeshwar at Guhagar,the devotee who worshiped him at first and the reason he was named Vyadeshwar,is a long mystic story.
Online Donation
Through this website, we are providing the service of online donation in sake of Shri Vyadeshwaras devotees.By help of this website, devotees can contribute their donation towards Sanstha, for worshipping lord Vyadeshwara,celebrating festivals and many other pious purposes.
Donate Now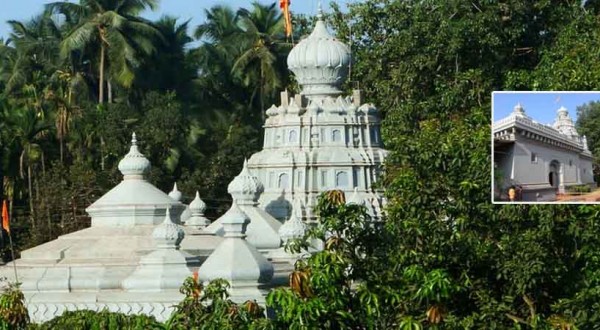 Shri Vyadeshwar dham established by lord Parshuram is a immensely pure holy place at Guhagar.Today every day in the temple starts with mild music of Sanayi-Chowghadas plus pious Mantra-Stotras and lasts at 7 pm. with the aarti of lord Vyadeshwar.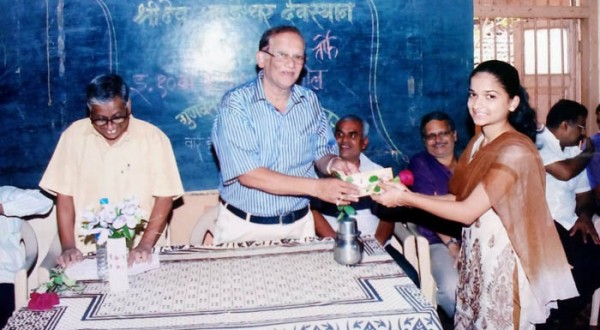 Many social activities are been performed by Vyadeshwar devasthan,for development of society and progress in all fields and to help the needy peoples.Devasthan carries out educational,sport,health projects on the basis of its own land and man power. For the sake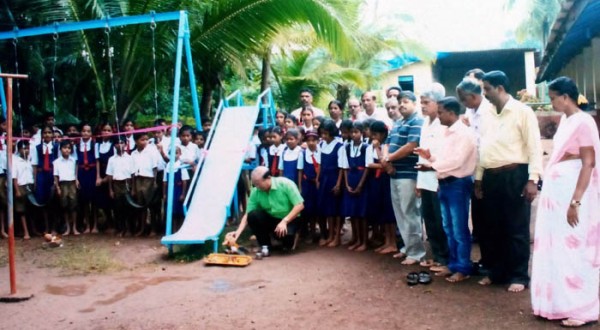 Collection of memorial movements. Festivals, Guest Visit, Social Activity etc.